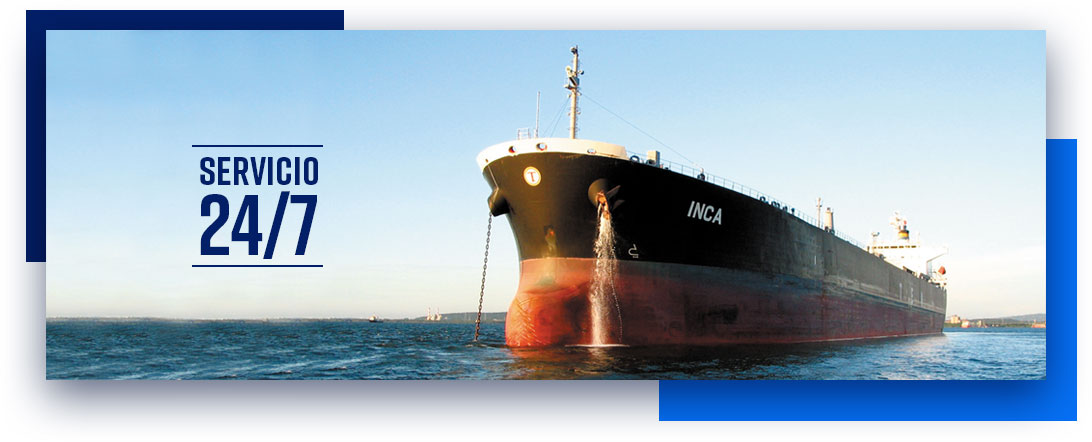 Caribbsa Shipping Agents
As Shipping Agents we offer the following services
To provide the needed support to "charters", ship owners, "brokers", vessels and agents for the optimal assistance of the vessel in the Colombian ports

To offer services 24/7, coordinating every aspect regarding the arriving, stay, load handling and departure of any kind of vessel.
We are a team with wide experience and knowledge on the maritime area, committed to offer an optimal service with the highest operational standards.

We count with a continuing growth technological support seeking for the best use of real-time information in areas of communication and data transmission.
---
We are qualified to arrange every kind of ships. Under quality standards ISO 9001:2008, meeting our customers requirements, helped by technological tools and strategical contacts in our sector which allows us to offer and aggregated core value to our services.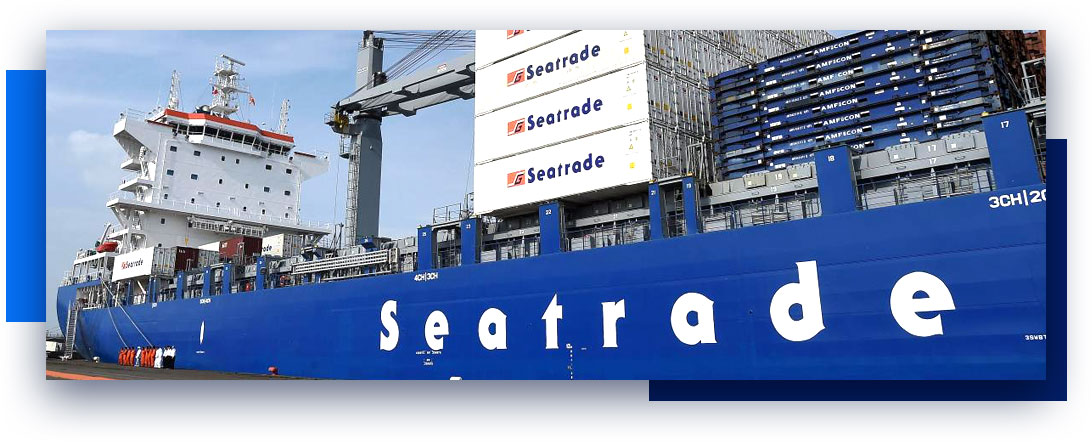 Caribbsa Commercial Agents
We are commercial agents of the maritime line Streamlines
We are in charge of the efficient control and management of exportations, importations and transships in the different ports operated by the line through Europe, Central America, and Netherlands Antilles related to the loading and unloading operation of full and empty containers, likewise we are responsible to present the official documents before the national customs (DIAN), we also have to keep the stock at the port in optimal conditions and to monitor the assignment of it through reserve handling.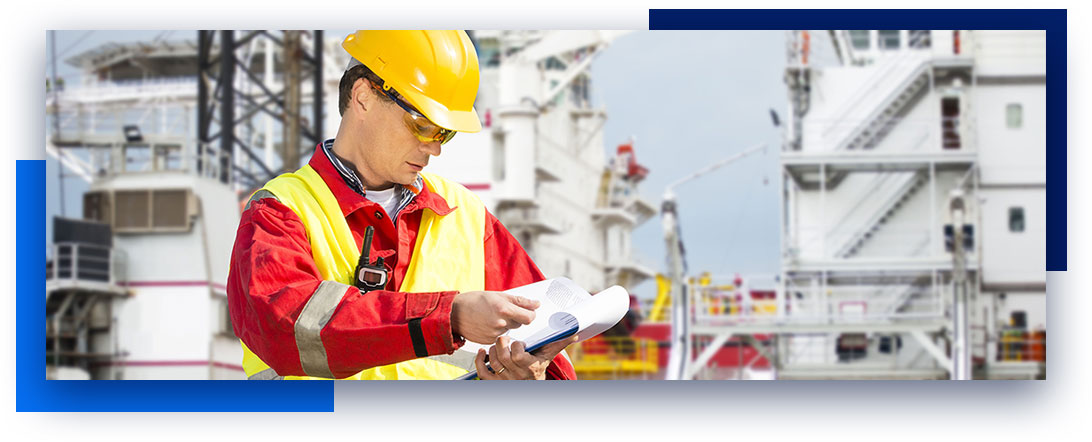 Caribbsa Protective Agents
Working and representing our owners like Protective Agents.
We take special care on monitoring very closely the services applied to them in order to protect their interests always developing our excellent performance during the whole process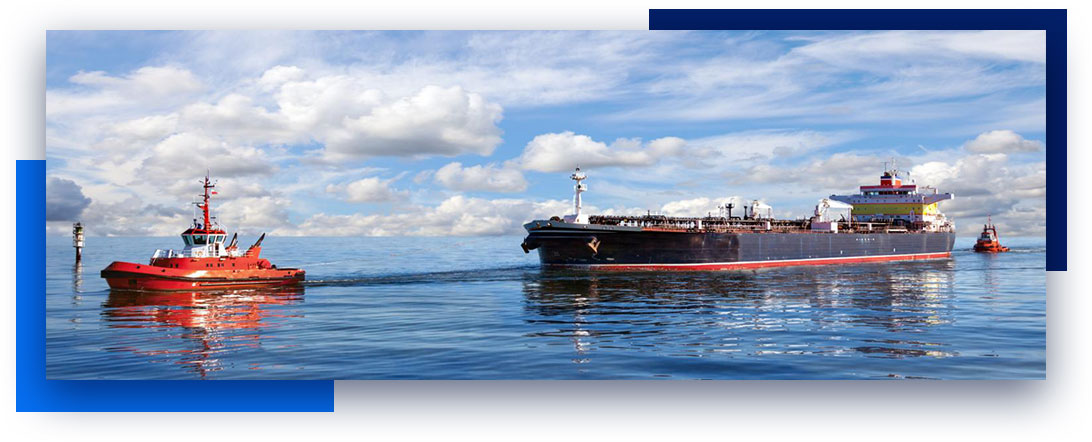 Consultancy
Our services bring solutions to the shipping and trading companies as well as complete logistic ideas to solve any issue arisen in any matter.
Fluvial and River Terminals
Shore Tanks Constructions
Loading and Unloading Barges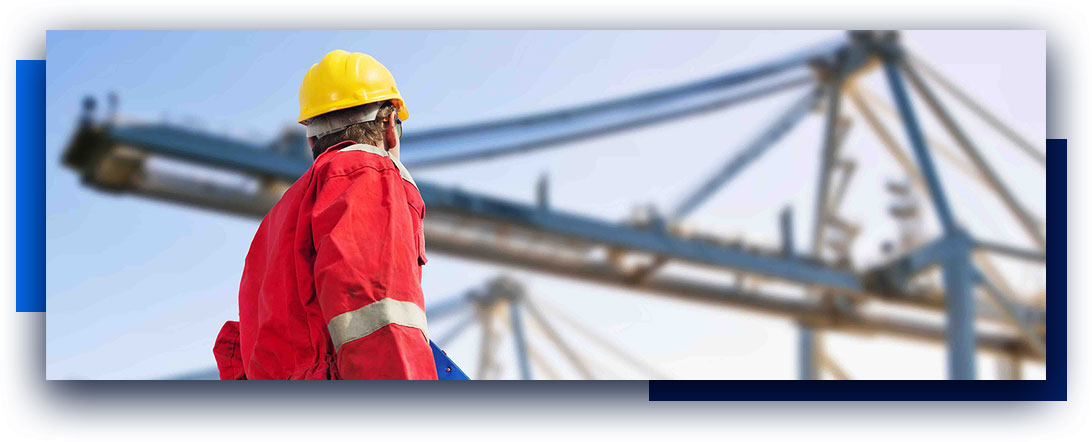 Husbandry
Customs for the entrance and release of spare parts and cargo

Change of crew and Repatriation

Transport for the personnel (Land, aquatic, air, bodyguard).
Check-up and Medical Assistance

Communications

Bunkering and Coordination
Assistance as Agents in Shipyards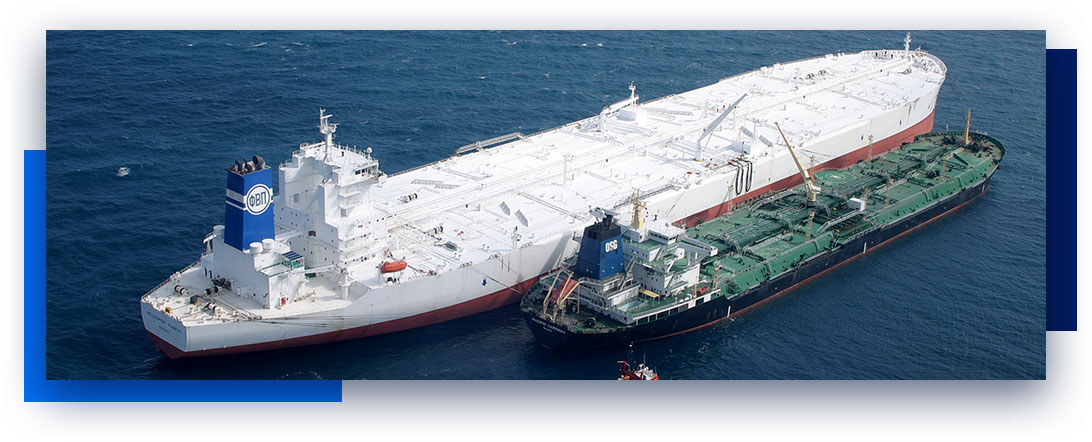 Ship to ship (STS)
Pioneers in this operation in Colombia, we represent SPT in Colombia
Lightering operations in Colombia and abroad.
Caribbsa pioneers lightering operation in Colombia, we represent SPT in Colombia (Exclusivity rights). This company is widely known in the world and in this field because of its wide trajectory, experience and reliability in these kinds of operations. We have our own equipment as well as the mechanisms and defense for this controlled operation. We have the capacity to provide and get vessels in order to perform the mentioned operation obeying national and international laws. We have successfully performed this operation in our subsidiaries of Panama and Aruba.